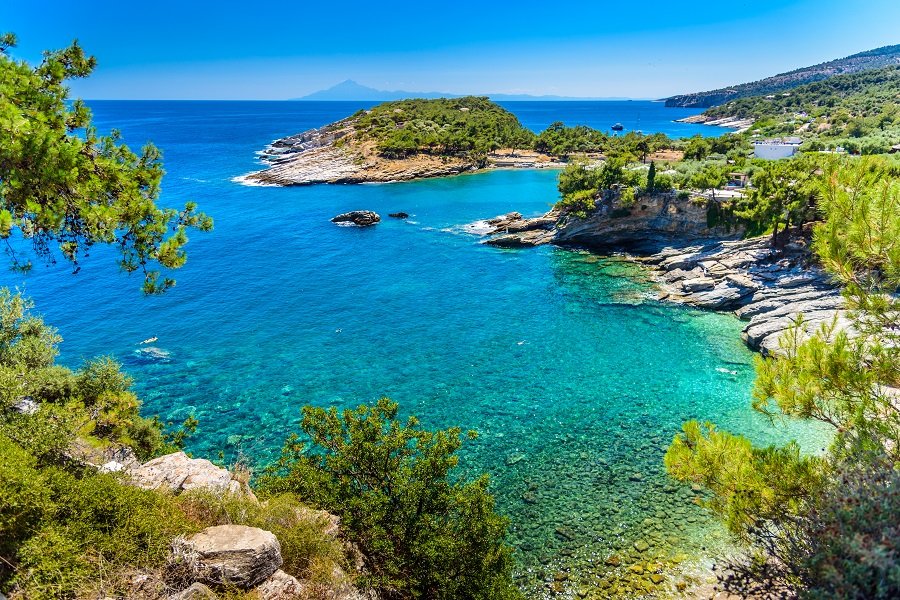 Your Real Estate Agents!
The best properties in the most special corner of Greece
Plots, cottages, real estate rental, financing intermediation, hotels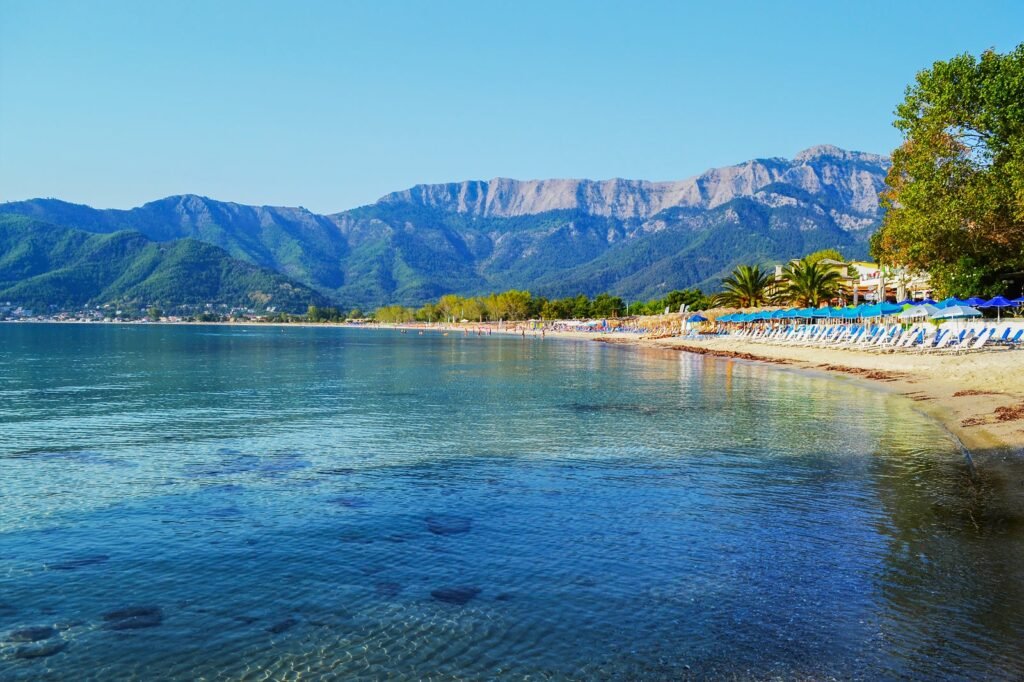 The safest investment
Real estate is the safest and most ambitious option
With great prices due to the economic situation and with the growth prospects of Northern Greece being very encouraging, now is the right time to take the next step!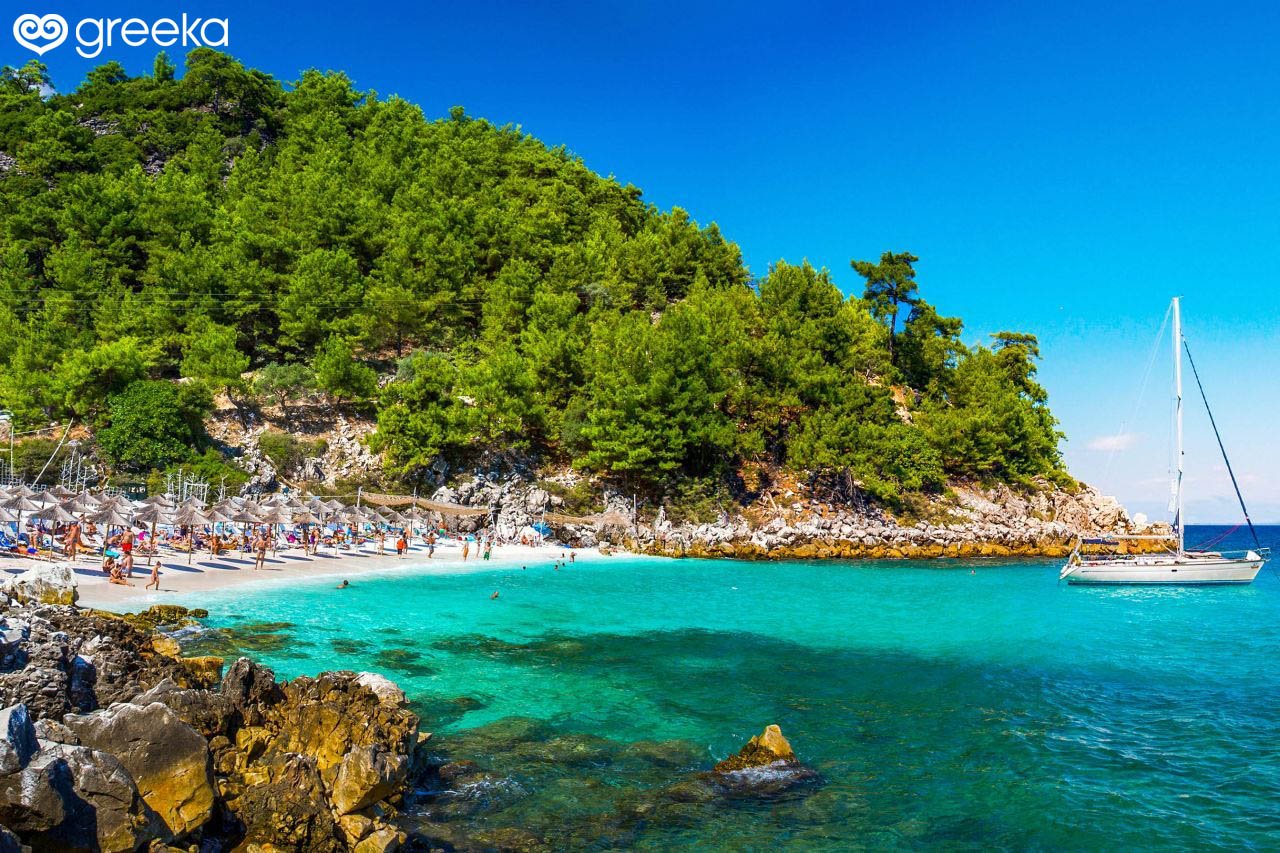 OUR LAND
Thassos, the "green emerald"
Thassos is the northernmost inhabited island of the Aegean and impresses its visitors with its lush vegetation, beautiful beaches and secluded bays.
OUR SERVICES
Why choose us
Properties that stand out
Beautiful House in Chrissi Amoudia for sale Price: 280.000 € (+3% brokerage fee +VAT) Lot size: ca. 250 m2 Living area: ca. 160 m2 Year of construction: 2012 fully furnished, air condition, big balcony, fire place, 2 bath rooms, kitchen, 2 bed rooms and a beautiful view over the bay of golden beach This …
Best Invest! Hotel and two shops in Potos Price: 530.000 € (+3% Brokerage fee +VAT) Lot size: ca. 200 m2 Commercial space: ca. 300m2 Reception, 8 hotel rooms with bathroom, 2 shops, in the middle of the city and a few meters from the beach This Hotel in the middle of Potos was completely renovated …
Attractive investment in Limenas Pretty hotel for sale Price: 1,250,000 € (+3% brokerage fee plus VAT) Lot size: 1,340 m² Commercial area: 558 m2 Year of construction: 2005 En-suite rooms: 15 rooms Facilities: Reception with lobby, kitchen, toilets, storage rooms and cellar, rooms with balcony, well-kept gardens with the possibility of building a swimming pool …